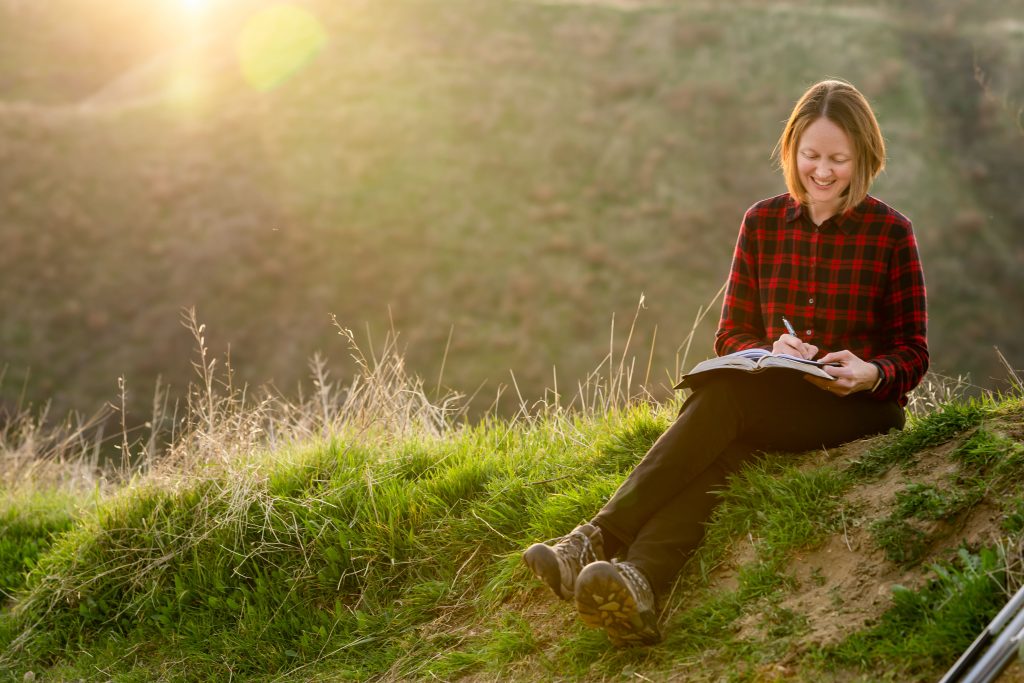 My understanding of God has come as I have lived this life journey. The things I've experienced and the presence of God in the midst of those experiences has changed me. God's deep call to me has ushered me into a place that I would not be on my own.
What I get to share with people in my work as a pastor has all been formed by my experience of God's grace in my life. Each sermon, small group, and meeting I lead are a reflection of the gift of grace, God's power.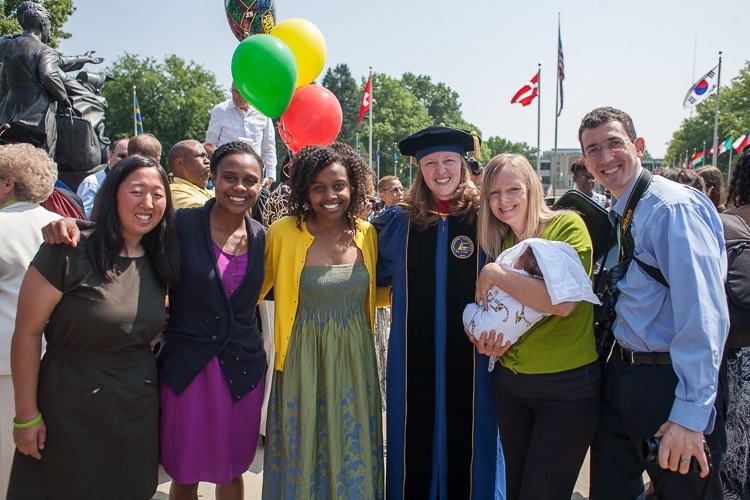 Education
I hold a B.A. in Theology from Southwestern Adventist University, a Masters of Divinity with an emphasis in Youth Ministry, and a Doctor of Ministry degree in Discipleship and Biblical Spirituality from Andrews Theological Seminary. This education process as been an essential part of my growth.
Family
Caleb and I were married in 2003. During the time we've been married he's served as a family pastor, graphic and web designer, teacher, and hospital chaplain. Through it all, he's been a constant in my life – true friend, careful listener, travel buddy, and co-parent.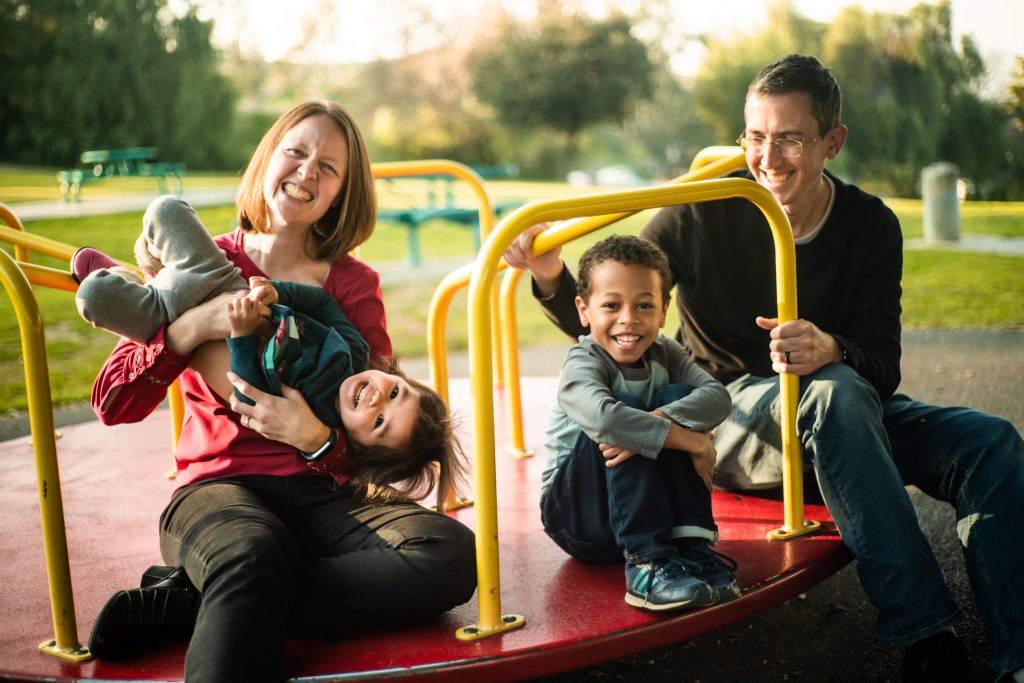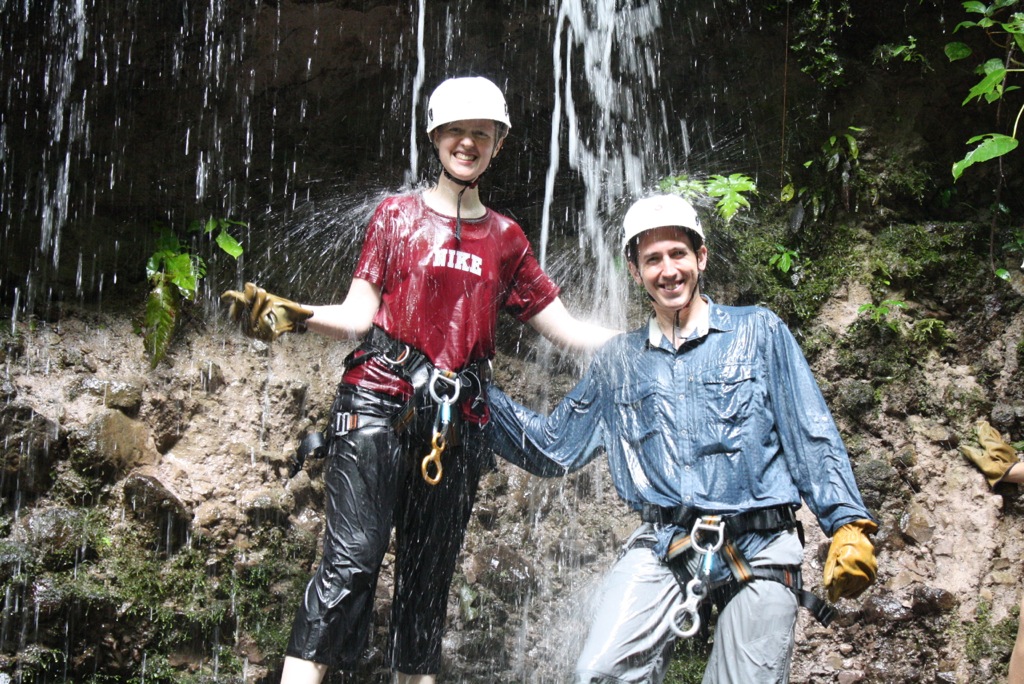 Caleb and I have been married for 20 years this year and I could not be more grateful for the place we are in today. We have a son and a daughter, both welcomed into our family by adoption. We love to travel, serve, spend time in nature, take adventures together, go on mission trips, and try new vegan restaurants.
Our journey to family has been one of loss and trust, meaning and joy. We were always planning to adopt. Since I was 13 years old, I felt the pull of God towards adoption. What we didn't realize is that our path would include miscarriages and loss along the way. We didn't realize we would support, love, and care for two parents, my dad and his mom, as they lost their battle to cancer. We didn't realize our hearts could hold losses and grief, as well as newness of life. We have grown through it all.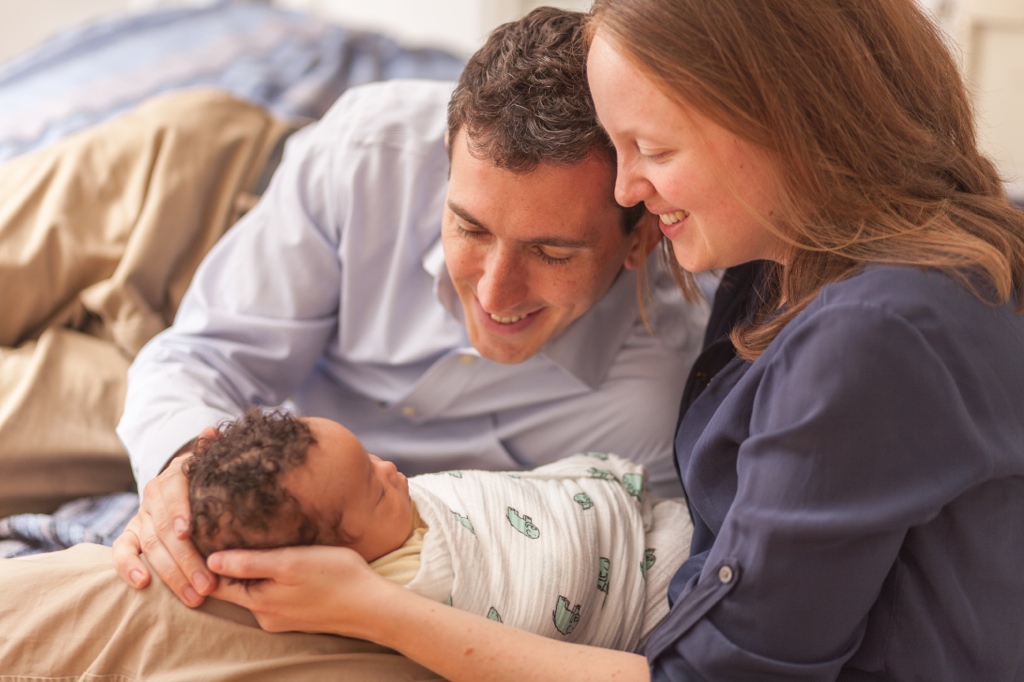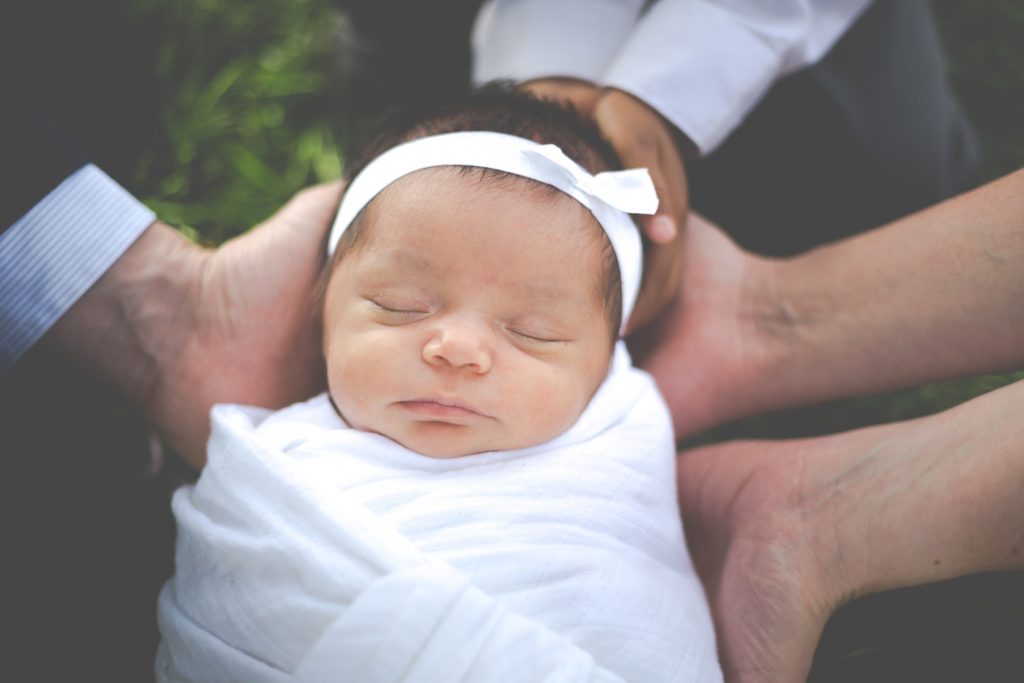 I do the juggling that so many moms do: living into a dual calling to ministry and to motherhood. This life, this calling has broken me down and built me up in ways I could have never imagined. I have discovered that my weakness is the prerequisite to the strength of God in and through my life. And God's grace is sufficient. For that I am forever grateful.