Sunday is typically our family day. The past few Sundays have looked a little different for us, as I've had the joy of participating in Nominating Committee, a leadership selection process in our church that takes place every two years. That means that we've had Sunday "family afternoons," instead of family days. Because our time and range is more limited, we haven't gone to the zoo or the beach. Instead, we've gone hiking.
We've known Ava loves running for at least a year. She talks about being a runner and how much she loves running so frequently, which I'm fairly positive I never talked about at 3 years old! Each time we've been hiking, she has ended up running. Running through San Timoteo Canyon or racing down Mount Rubidoux – wherever we've been, she's motivated me to pick up the pace.
I can still hear the little voice of my pint-sized trainer in my mind as I write this.
"Faster, mommy, faster!"
"Isn't this the perfect hill? Let's run!"
"I need more hills."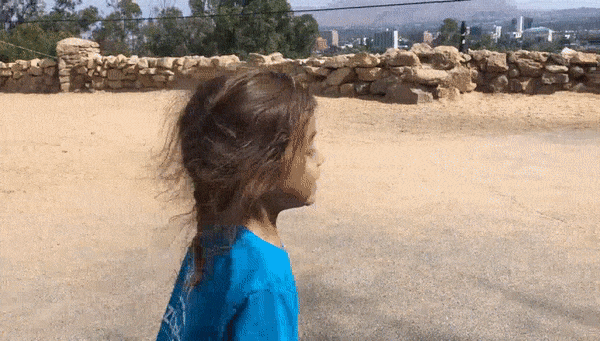 Her presence and persistence have inspired me.
Hebrews 12:1 says,
"Therefore, since we are surrounded by such a great cloud of witnesses, let us throw off everything that hinders and the sin that so easily entangles. And let us run with perseverance the race marked out for us…"
In her forthcoming book, Pastor Raewyn Orlich points out that the cloud of witnesses are not clouds of the puffy, lazy-afternoon variety, but rather like a dense fog. The cloud of witnesses is all around us, the air we breathe. This is what keeps us going when times are tough.
Ava is one in my cloud of witnesses. Life, energy, and passion exude from her. I think of her words yesterday in the backseat of the car as she said, "Mom, I believe in Jesus." I do too, sweet one. Her presence in my life moves me to resilience.
I'm wondering, who are the people, past and present, who inspire you to persist?
Would you pause with me for a moment and remember them.
Think of their faces.
Say their names aloud if you can.
Oh Jesus. Sometimes the race is hard. I thank you that we do not run alone. Give us courage to remember our companions on the journey. To draw strength from you, and one another. Amen.