Wholeness and healing are available. 
I will never stop believing that miracles are possible.
I've witnessed first-hand cancer that is wiped out,
babies that survive and thrive,
money that comes just on time. 
However, my faith does not depend on this physical manifestation. 
Sometimes wholeness and healing don't always appear in the ways I expect. 

I never got to birth my babies,
to nurse a little one at my chest. 
That was not my story. 

Yet I am a mother to incredible children. 
Daily I parent with love poured into my heart by God. 

My children don't get to have their Papa Ed in their life. 
They don't get to hear his corny jokes and play a game of basketball together. Or load up supplies and go backpacking with him. 
These things that I loved about him, they won't experience until later. 

We miss Grandma Dorothy at the table of our lives.
Her music lifted up from her heart through the keys of her piano,
in jazzy melody. 
Our little ones don't get to lean in to hear her mission stories and humorous tales.

I no longer believe in the ways I did before. 
Miracles don't always happen in the way I long for.
Protection and progress are not always possible, on an individual or systemic level.
I do not believe in the goodness of a system. 
Systems, just like people, are prone to corruption. 

Even still, I have seen the power of what we can do together.
You could say, my eyes have been opened. Just like Elisha's servant in 2 Kings 6, I see differently than I did before. 

I see the world full of evil, enemies attacking what is good and true.
But that's not the miracle.  
Most of us see that.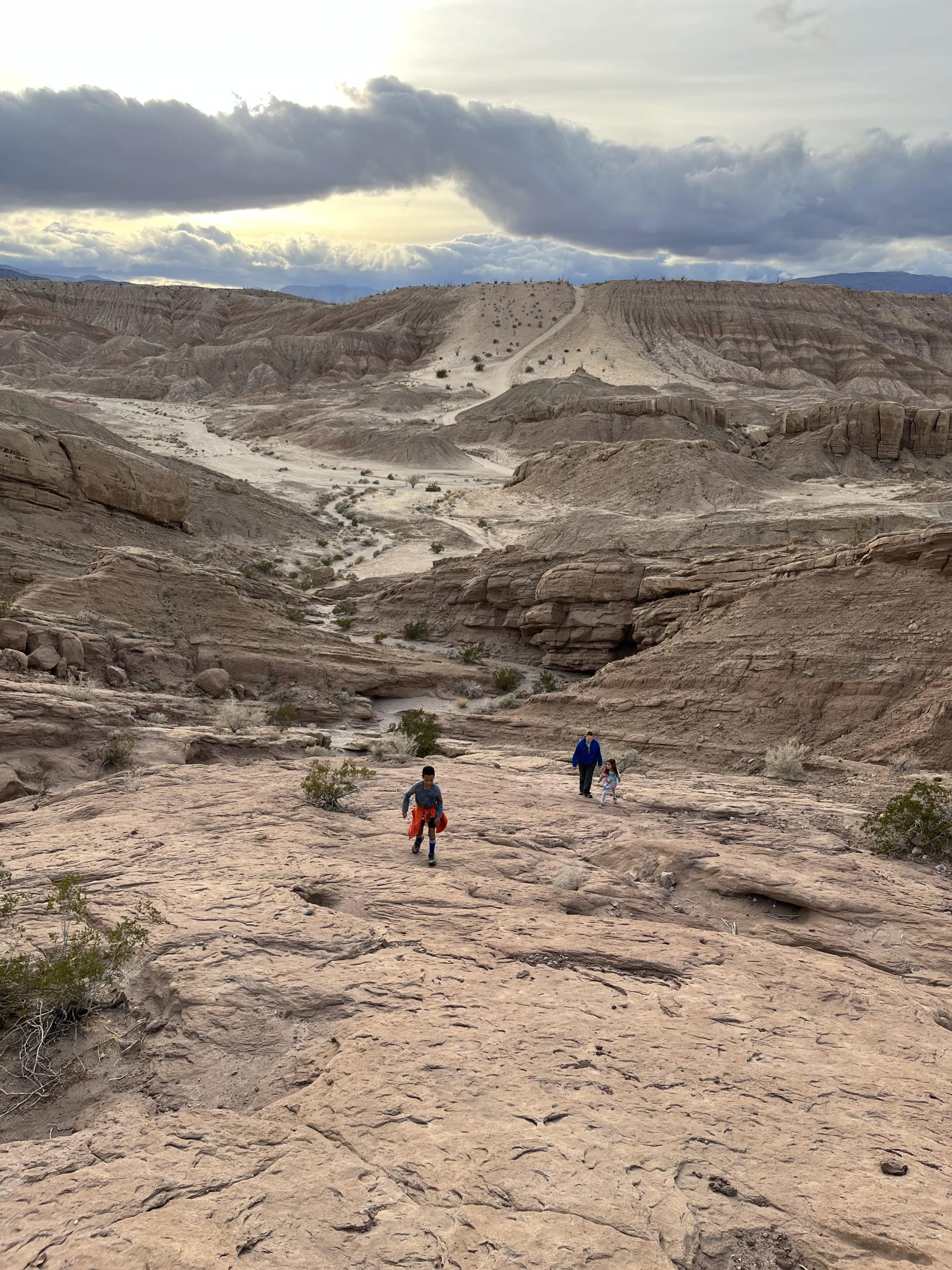 The miracle is, 
most days I not only see the enemy. 
I see flaming angel armies 
surrounding the vulnerable, 
upholding truth, and acting out of goodness and selflessness. 

"Those with us are more than those with them," I exclaim along with Elisha. 

But perhaps not in the way I expect.
Healing is available. 
Wholeness is given.
I am made well. 

Even as death comes and loss eats at my heart. 
Even as racism and sexism, 
inequity and inequality plague this world. 
War ravages.
Children are ripped away from parents.
People die without rescue. 

Even still, I've seen you are present.

I've just finished reading the book of Job.
My reading for the first week of the year.*

Job loses everything. 
He sits in pain and in grief. 
He laments, wailing for mercy from God. 
Somehow, in the Presence of God, 
Job found healing. 
I'm not sure how long he went through the pain that he did.
He questioned God. 
He was angry. 
He confronted all he didn't know. 
Then God came to him. 
He spoke of mystery and power. 
God restored. 
God didn't resurrect his children.
Not all was back as it was. 
Yet Job was made well. 

At the end of the book, he says:

Job 42:5
"My ears had heard of you
    but now my eyes have seen you."

Somehow, going through suffering opened Jobs eyes to seeing who God truly is. 

In this new year, God is inviting me to believe that wholeness is possible. 
Healing is happening.
Help is near to all that call upon God. 

Have you given up in some area of your life? Perhaps resolved that this "is just the way things are going to be?" 
God says, you can be made well. 
It might not always be in the way you expect.
But healing does come in the Presence of the Almighty.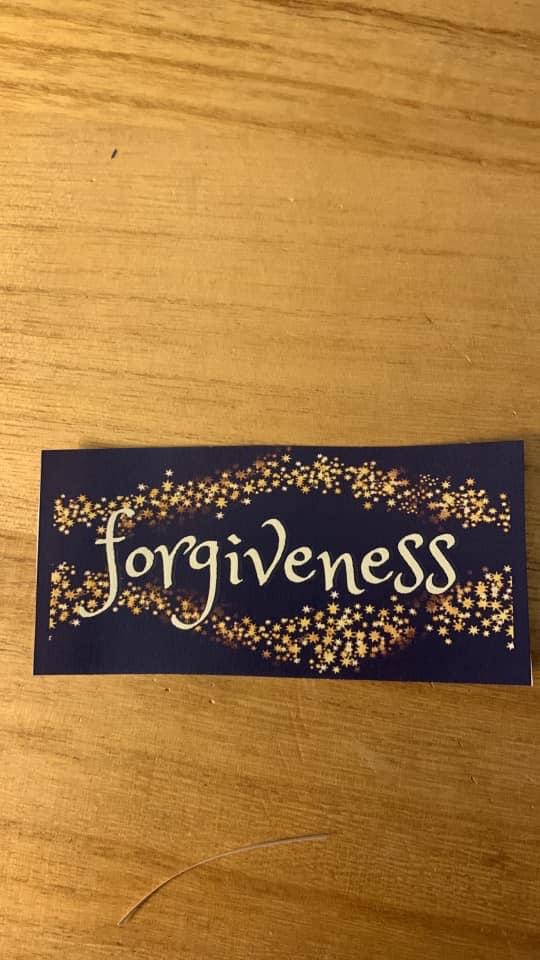 The Spirit of God invites us today:
Seek healing. Reach after wholeness.
Press into God's Presence,
believing that you can be made well. 
Release what needs to be released.
Forgive what needs to be forgiven. 

You and I are invited to live into healing.
 * If you're interested in a great Chronological reading plan for the scriptures, check out the YouVersion. It outlines a reading plan for reading (or listening) to the Bible chronologically in 2023. So far, I love it. Here's the link below. 

Join me in reading The Bible Recap With Tara-Leigh Cobble:
https://www.bible.com/en/reading-plans/17553