At the playground with my kids, I overhear a parent and their child.
"Watch out for that!"
"Don't step down from there!"
"Be careful!"
"That's dangerous, please get down!"
This parent calls out commands and the child responds, changing their behavior to match the comfort of their guiding adult.
I've been this parent.
Not so much now.
In fact, only at the beginning of the parenting journey.
I know the desire to default to 'safe.'
Isn't that what we are supposed to do? Keep them safe?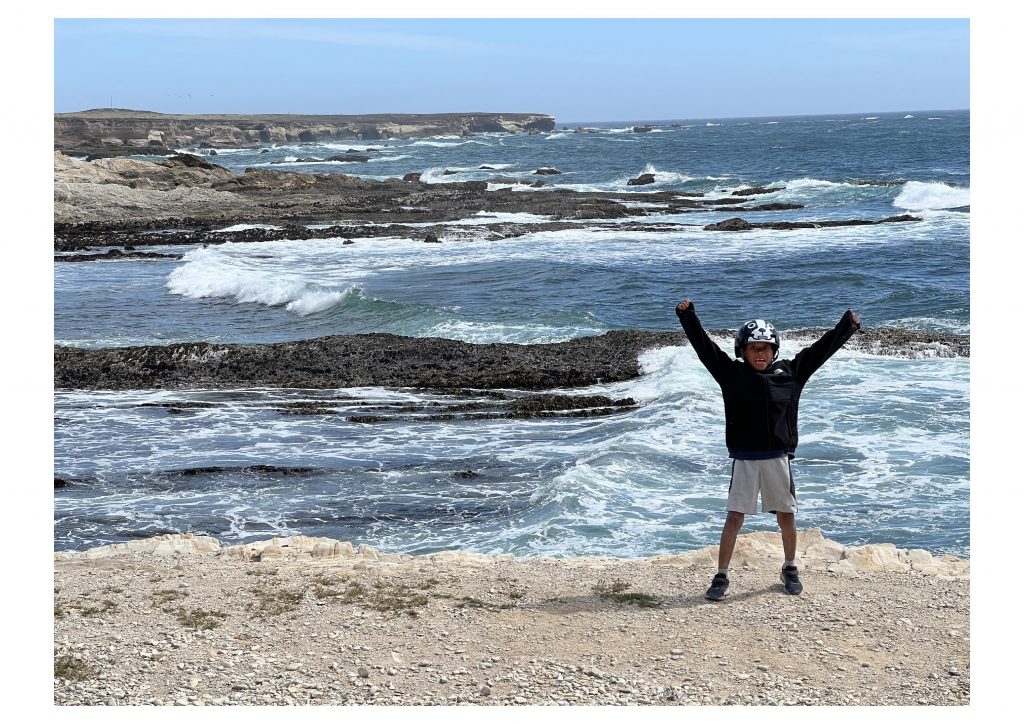 My son loves the ocean.
From two years old until now, he runs into the Pacific like he's greeting a long-lost friend,
dancing in her waters, diving under the waves.
I've had to watch my own internal reaction.
I want him to love the ocean.
I want him to be safe.
So we establish boundaries,
and we also keep the parent chatter as minimal as we can.
We don't want our voices
to interfere with the wonder of it all.
On the seesaw of Adventure vs. Safety, where is your default?
This isn't a question about parenting, but all of life.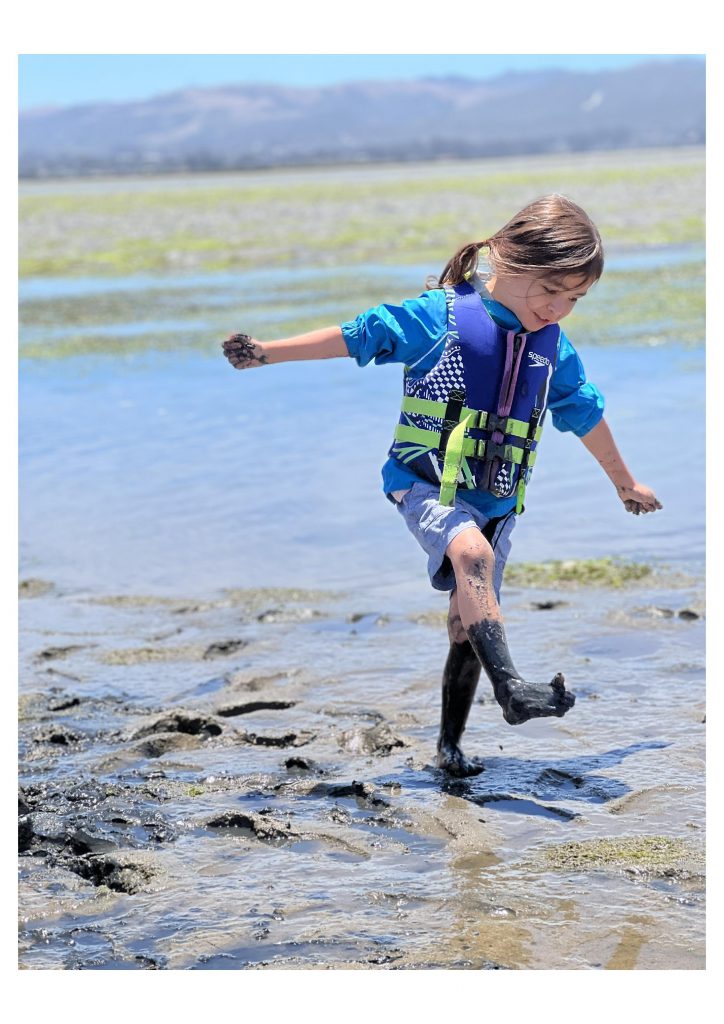 If you're playing it too safe, is God inviting you to take a risk?
If you are constantly pushing the edges, is God inviting you to rest and safety for a season?
In the Bible, we see a safe God who inspires risk and adventure. A God so trustworthy and true, that we can have the assurance we need to walk out of our comfort. If you want to read about adventure, just read Paul's journey – especially 2 Corinthians 11:26!
At the end of the day, only you know the race God is calling you to run.
I desire to join Paul in saying, "I have fought the good fight, I have finished the race, I have kept the faith." [2 Timothy 4:7]