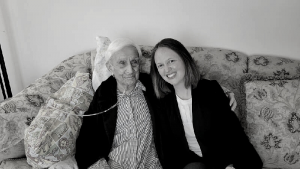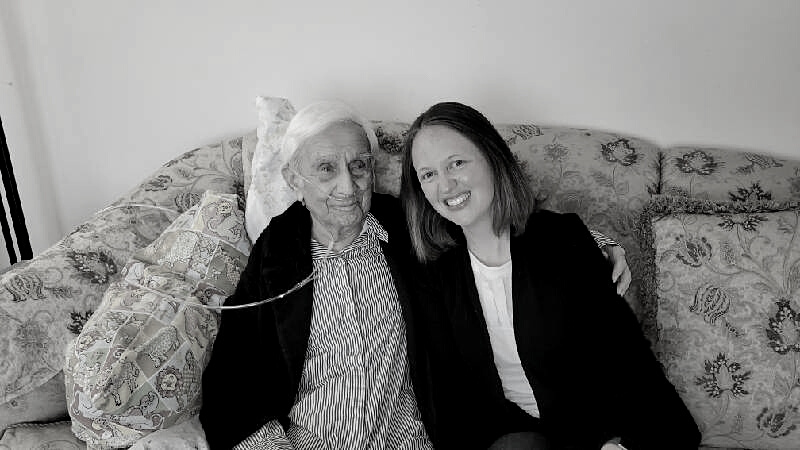 One of my favorite authors talks about a "long obedience in the same direction."* When I hear that phrase, I think of Pastor Salim Elias.
Read More »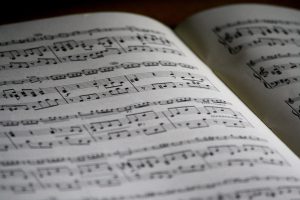 "I want the 'Praise God for the Journey' song," Ava requested. "I'm not sure what that is? What song is that, my sweet?" I ask.
Read More »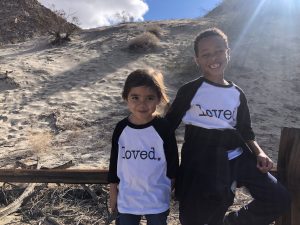 "Mommy, I want to read this book! Right now mommy!" Ever in the present, my 3-year old handed me this book, A Kite for Moon.
Read More »